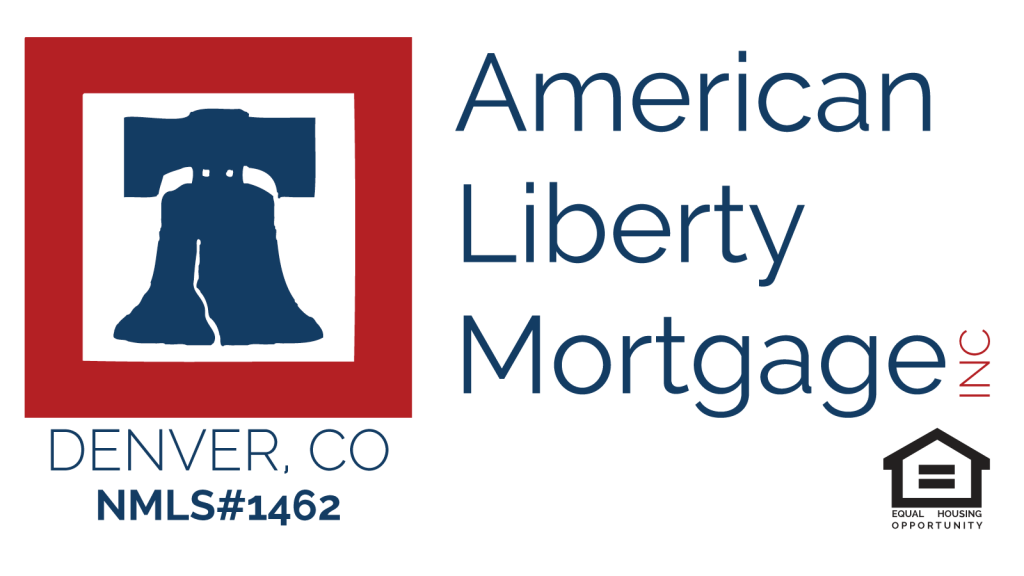 We are deeply grateful to our clients, referral partners, and employees (past and present) for their support as American Liberty Mortgage, Inc. embarks on its 21st year and beyond. We look forward to continuing to serve our communities for many years to come!
FHA Streamline loans have reduced paperwork & simple requirements for eligibility.
Seniors who either own their homes outright or have low mortgage balances can take out reverse mortgages and convert their equity into cash.
We value your feedback.
Thank you!
CHFA Loans: A Path to Affordable HomeownershipIntroductionBecoming a homeowner is a significant milestone that often comes with its fair share of challenges, especially when it comes to financing. Luckily, organizations like the Colorado Housing and Finance Authority...
Client-Centered Approach: Bruce and Mary believe in putting their clients first. They take the time to listen, understand, and provide personalized solutions that empower to make informed decisions about their financial futures.
Last August 1, ALM Denver hosted a fantastic Realtor Open House event joined by brilliant realtors and ALM Reverse Mortgage Specialists Bruce Simmons and JK. It was a lovely time engaging with fellow realtors, networking, and gaining expert insight. Such occasions...
We pride ourselves on providing customer service that is second to none.
American Liberty Mortgage:
Denver Colorado's Top Mortgage Lender
We pride ourselves on providing customer service that is second to none
We get you the best interest rate with the lowest closing costs
ALM specializes in Colorado home purchase loans and mortgage refinancing of your FHA, VA and conventional loans.