Loan Programs
For further information, please contact one of our experienced Loan Advisors.
Both of these products do not require an appraisal or income documentation.
A debt consolidation loan can cut those numerous high-interest debts down to size into one.
The FHA 203k loan allows you to borrow money for home improvement and home ownership in one loan.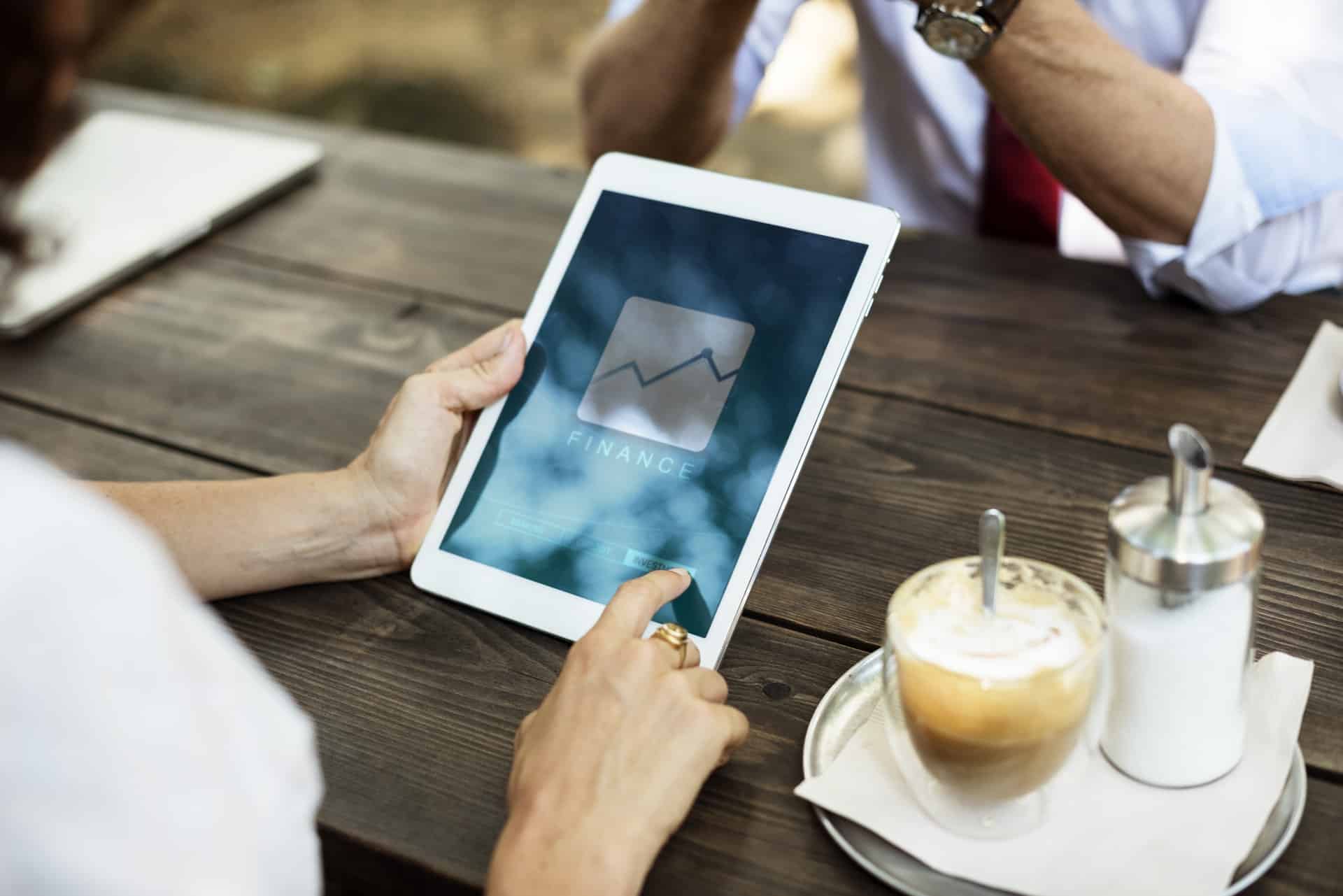 A jumbo mortgage's loan amount exceeds the "conforming limit." The conforming limit is the standard set by two government-sponsored agencies.
Lump Sum Payouts or Monthly payments; This loan available to homeowners who are 62 years or older that enables them to convert part of the equity in their home into cash
.